A Frontier in Technological Excellence and Innovative Design.

At Winkgrin LLC, we believe that good design is integral to making great products. Our team of talented designers are dedicated to creating innovative solutions that are not only functional but also aesthetically pleasing. We combine cutting-edge technology with user-centered design principles to create products that are intuitive, reliable, and enjoyable to use.

We design our applications with a focus on seamless integration and exceptional user experience. At Winkgrin LLC, we create cross-platform solutions that are intuitive and easily accessible, enhancing the quality of life for our customers.

Our commitment to excellence extends to our manufacturing processes. We ensure that each product we create meets the highest standards of quality and durability. By combining advanced manufacturing techniques with strict quality control measures, we ensure that every product we deliver is of the highest quality.

At Winkgrin LLC, we pride ourselves on providing outstanding customer support. Our dedicated support team is always ready to assist, whether you need help with product selection, troubleshooting, or have any other queries. We're committed to ensuring that every interaction with us is a positive one.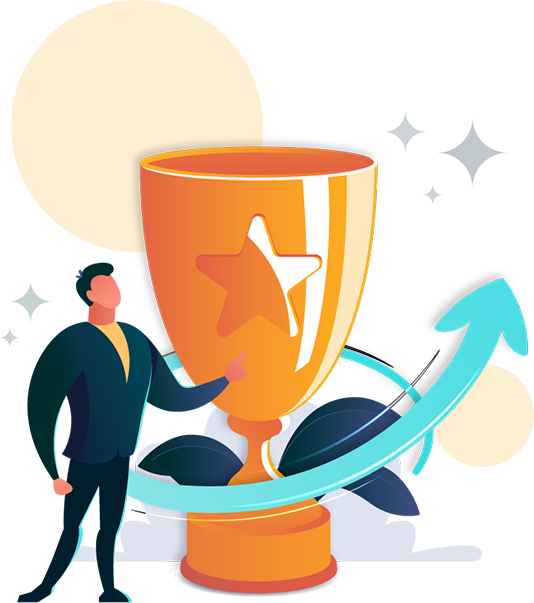 Our vision at Winkgrin LLC is to enhance lives through the creation of groundbreaking products. We aspire to be at the forefront of technology and innovation, crafting solutions that seamlessly blend convenience, style, and functionality. We are committed to continuous growth and evolution, always striving to exceed our customers' expectations.