Innovative Business Thinking
From engineering to design, marketing and operational solutions.   We bring the best products to market.

It is not just about the idea, it is about thinking about the marketplace with strategic critical thinking.

All of our products are researched with special focus on customer segments and marketplace conditions.

We have the ability and experience to bring product ideas to life.   

Knowledgable experts throughout all phases of the product lifecycle here to support.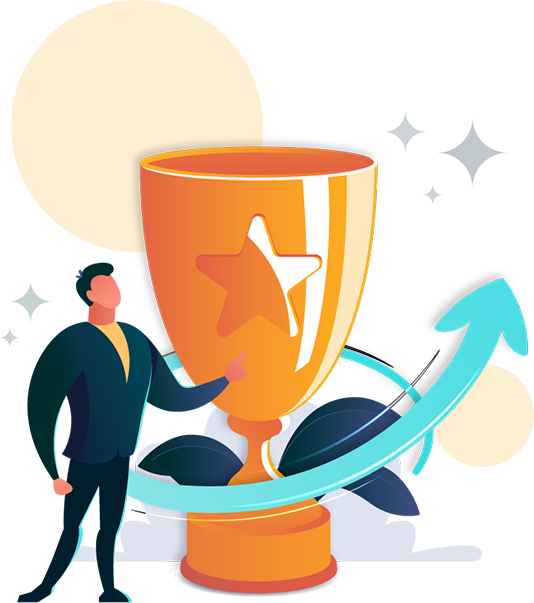 Objective, Vision & Values

Anyone can have an idea for a product, but the products we choose always are the BEST in their class.   If it isn't the best, we don't do it.